FIND BIDS AND

WIN YOUR FEDERAL

CONTRACT HERE!

Rate and prioritize federal bid opportunities to save your time
and money, giving you better visibility for your business.How?

Michigan Defense Center

CyberSmart™

Receive a Complete On-site Standardized Gap Analysis Report From a Pre-approved Cybersecurity Vendor.

More Info

MAKE MORE INFORMED
BUSINESS DECISIONSBid Targeting System (BTS) is an online tool designed by the Michigan
Defense Center to support Michigan businesses in the pursuit of
Department of Defense, Department of Homeland Security, and other federal contracts.

SAVE TIME AND MONEY IN

PURSUIT OF FEDERAL BIDS

BTS automatically prioritizes bid opportunities based on your preferences and can help increase company revenue through federal contracting. Apply for a grant to help secure your federal contract.

LEVERAGE BUSINESS

INTELLIGENCE TO

PRIORITIZE OPPORTUNITIES

Develop a practical roadmap to becoming a successful federal contractor by leveraging information from multiple sources, including System for Award Management (SAM), SBA Dynamic Small Business Search (DSBS), Federal Business Opportunities (FBO), and more.

UNCOVER STRATEGIES

TO WIN MORE

CONTRACTS

Go after the contracts you are most likely to get and don't waste your time with the others… BTS and the Proposal Writing Services grant program can help you find the right opportunity and write a winning proposal!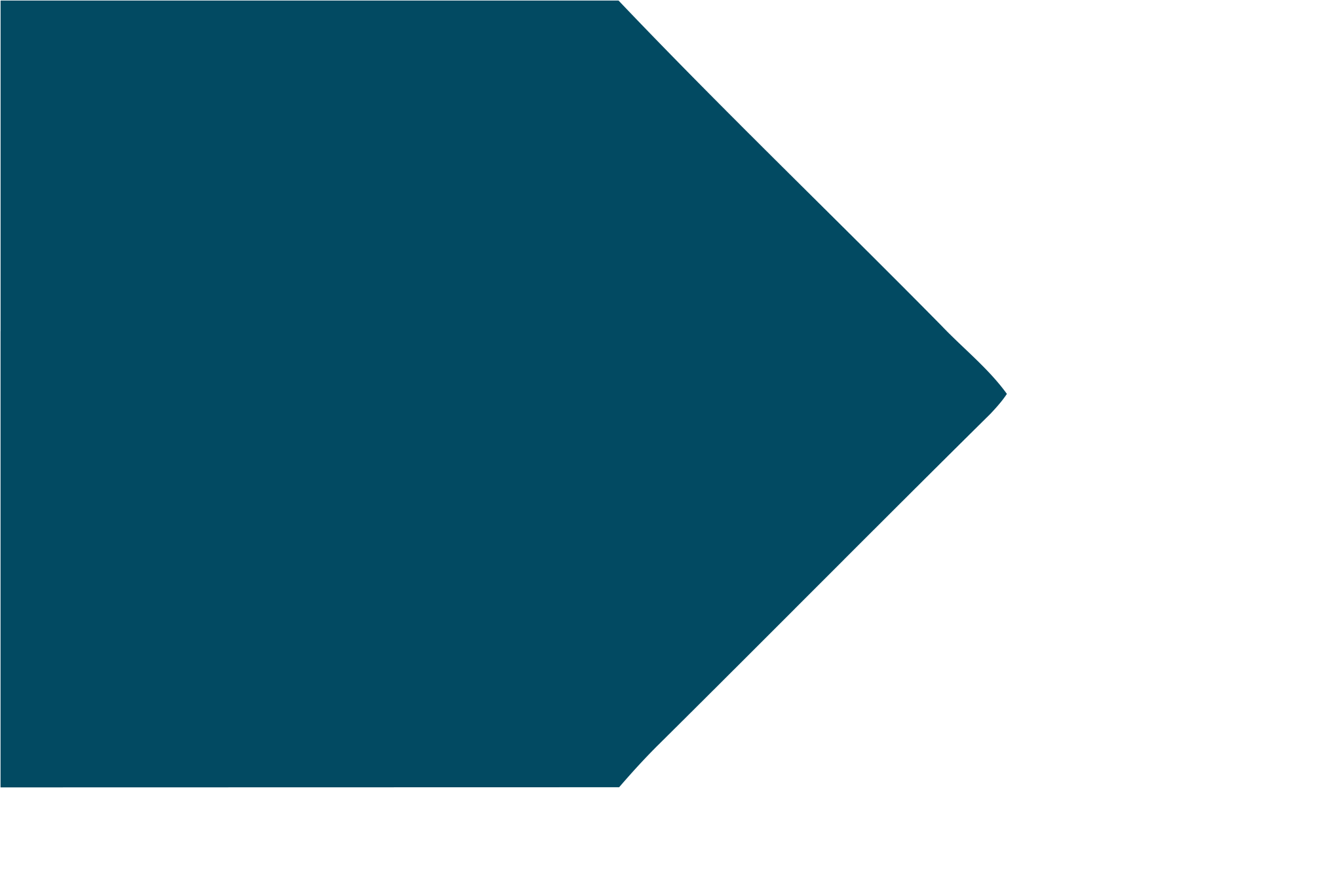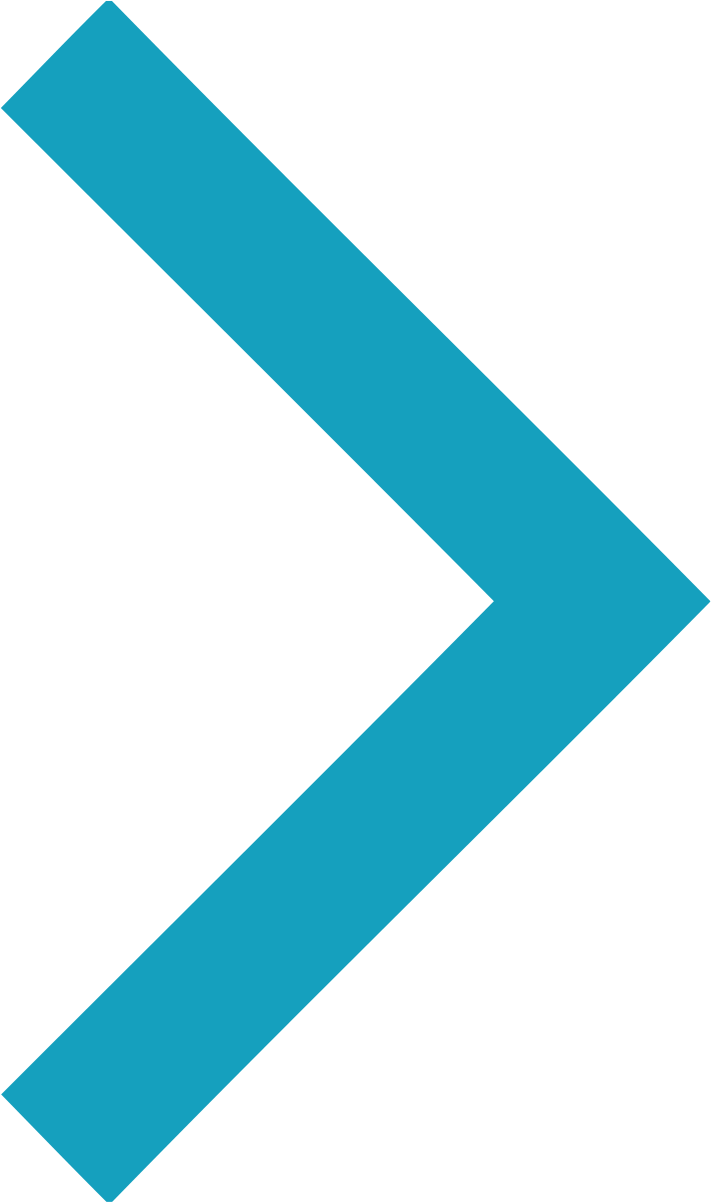 Home of the Michigan Defense CyberSmart:
A comprehensive program to support Michigan companies meet the new federal cybersecurity requirements (DFARS 252.204-7012 compliancy) that need to be met to keep contracts or to pursue new defense business. Click Here to log into BTS and access the application.
ABOUT US
The Michigan Defense Center is an operation of the Michigan Economic Development Corporation focused on the support, protection and growth of Michigan's defense and homeland security missions and the Michigan businesses that support our nation's security and our military's safety.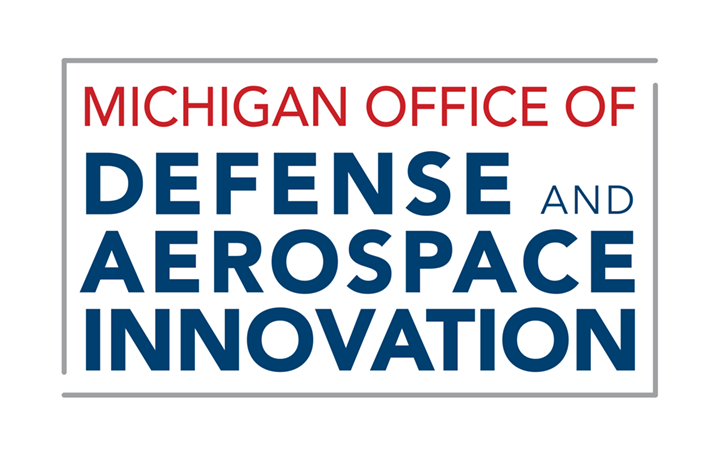 Bid Targeting System (BTS) is sponsored by the Michigan Defense Center and the Michigan Economic Development Corporation (MEDC) - More info